Planning for Wedding Photography
The prospect of exchanging wedding vows with your loved one will always invoke a one-of-a-kind excitement. Along with the grand plans that come with this day, planning for wedding photography is critical. That said, here are some wedding photography tips to get going.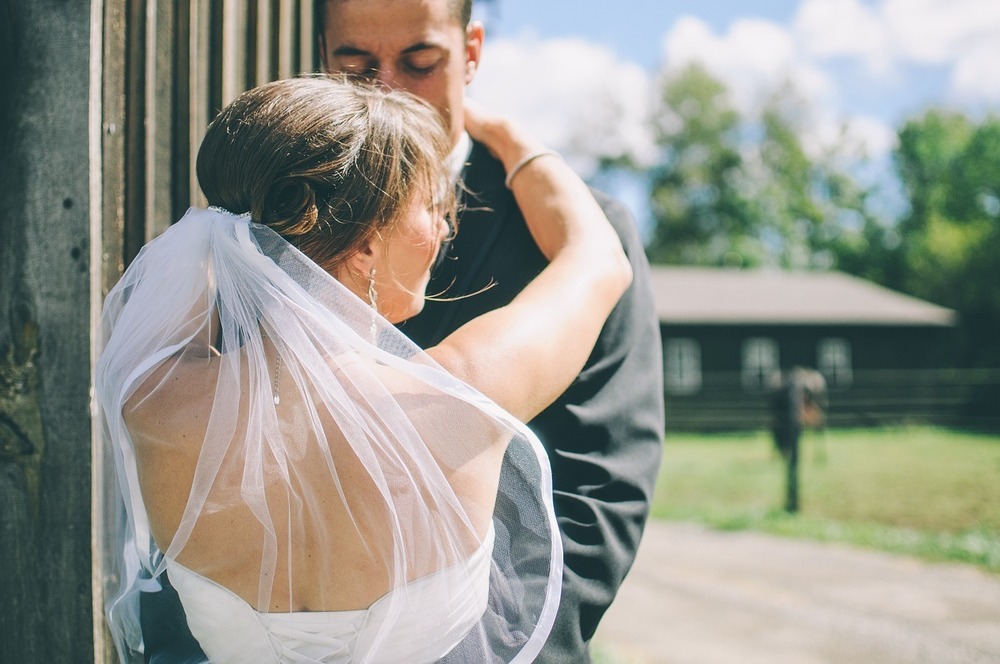 Get a Wedding Photographer
It is imperative to focus on getting the 'best wedding photographer.'. Make sure you feel comfortable with them beforehand. After all, you will be spending most of your time with them during your special day.
Make Your Priorities Known to Your Photographer
Make your expectations known to your photographer. Whether it concerns your budget, posing preferences, photo frames, or documentation, ensure you are clear with your photographer. The choice of photo frames, in particular, goes a long way in bringing out the best in your wedding photos. For starters, the options are vast and include wooden and metallic frames.
Ultimately, it is in your best interests to go for a photography package that goes beyond the wedding day.