Tips to Add Your Favourite Wallpaper Into Your Wedding Decor
From the flowers to the table settings, every detail matters when planning your dream wedding. If you're looking for a creative way to personalise your wedding decor, consider incorporating your favourite wallpaper. This can add texture, colour, and personality to your wedding venue, reflecting your true style and taste.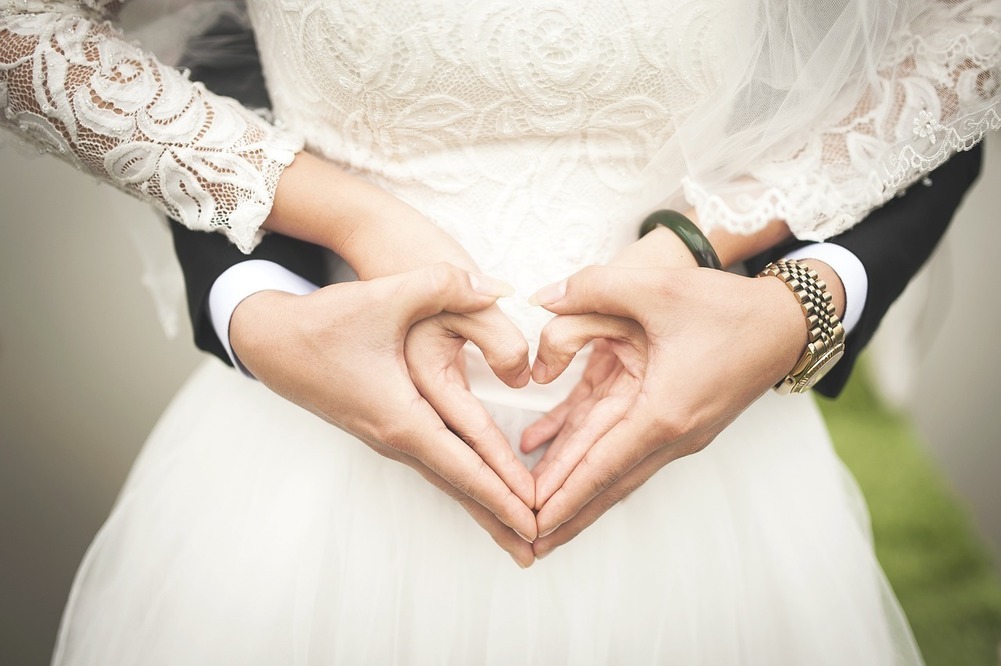 Choose the Right Wallpaper
Consider your wedding theme, colour palette, and overall style. Whether you prefer classic floral patterns, modern geometric designs, or vintage textures, there's a wallpaper that will complement your vision. Make sure the one you choose reflects your personality as a couple and fits the overall aesthetic of your wedding.
Incorporate It Into Table Decor
Bring the wallpaper into your table settings as a table runner, placemat, or napkin accent. This subtle touch can add depth and visual interest to your reception tables. Ensure that it complements your tableware and floral arrangements for a cohesive look.
Create a Striking Backdrop
One of the most effective ways to use wallpaper in your wedding decor is as a backdrop. Whether it's for your ceremony, sweetheart table, or photo booth, a wallpaper backdrop can set the stage for your big day. You can opt for a full wall installation or a freestanding frame covered in wallpaper. Ensure that the colours and patterns enhance your wedding theme and create a focal point for your guests.
Personalise Wedding Stationery
Using wallpaper for invitations, place cards, and wedding programmes will tie your theme together and create a consistent look throughout your wedding.
Customise Your Cake
Work with your cake designer to incorporate elements of your chosen wallpaper into your wedding cake design. This can be achieved through edible prints or fondant details that mimic the patterns and colours of the paper. Isn't it a delicious way to showcase your style?