Get Everything Ready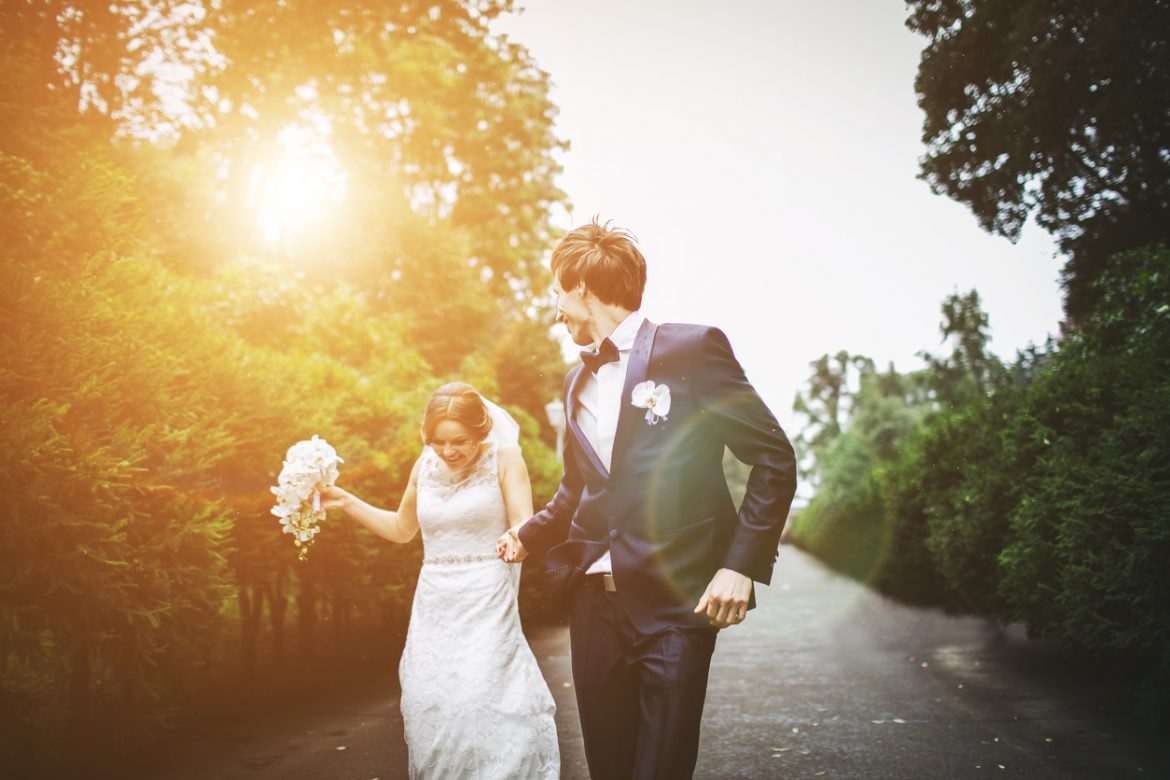 It goes without saying, that tomorrow is going to be a day that is very rushed, especially in the morning when you are getting ready for the wedding. It's essential that you have everything prepared. You should start this off by having a clean house, particularly if there are going to be several people getting ready there. You should give your home a big spring clean a few days before your wedding, and a small tidy up the night before. Ensure that your floors are mopped, especially if your white dress is going to be trailing on them because you do not want to risk any dirt getting on the garment.
You should then make sure that everything you need for the wedding day is in easy reach. This includes your dress or suit, the bridesmaids' dresses and any othe
r outfits. Your shoes, accessories, clutch and emergency bag should also be close by. The last thing you want to be doing on your wedding day is running around in a frenzy because you can't find something that you need. If you have somebody coming over to do your hair or makeup, you should clear an area where they can set up a station to do so. Pack your emergency bag the night before, so that you have all the little bits and pieces for your wedding that you might need.
If there is anything else that you can think of, that needs to be prepared the night before your wedding, get it done as soon as possible because it is good to be organised at this time. It isn't all stress, however; once the morning of the wedding day is over, and you are on your way to the venue, it's going to be all happiness and excitement from here on out.