Making Necessary Phone Calls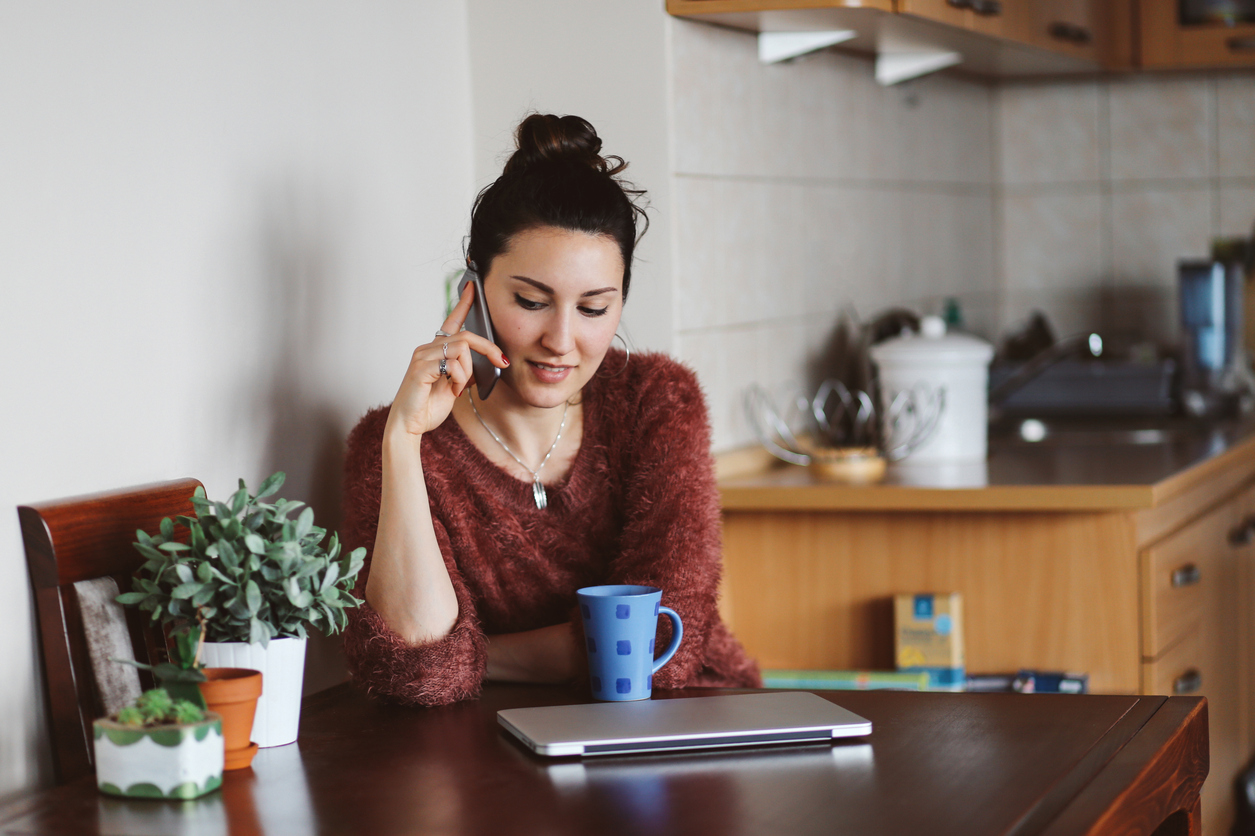 You might wish to make a few calls the night before your wedding, just so that you can ensure that everything is in place, which will generally put your mind at rest. This might include calling the venue to make sure the set up is going well. You might also want to contact the florist and check that the bouquets are set to arrive in the morning. It's also a good idea to get in touch with the transport company you are using, to reconfirm what time the car will be arriving to take you to your wedding.
Do not allow yourself to get ca
rried away with phone calls but definitely make a few, if this is going to make you feel better about the upcoming nuptials happening tomorrow. When all this has been done, turn off your phone and enjoy the rest of your evening with no piece of technology in sight. Providing you have planned everything well already, and you are using recommended companies with good reputations, you shouldn't have to worry about anything going wrong, because this is unlikely to be the case at all.