The Benefits of Planning Way in Advance
A big way that you can save money on your wedding, and therefore stick to your budget, is by planning things way in advance. There are many reasons why people plan their wedding sometimes years before it actually happens, and this is one of them. It is much easier to arrange your marriage on a budget when it is further ahead into the future. When you have a long time to make all the arrangements, you are much more likely to be frugal, and make good decisions, because you know that there is no rush. If you pay for parts of your wedding slowly, rather than paying for it all in one go, it is going to be much less of a strain on your bank account. Planning in advance will also give you longer to save up for your big day.
When a venue q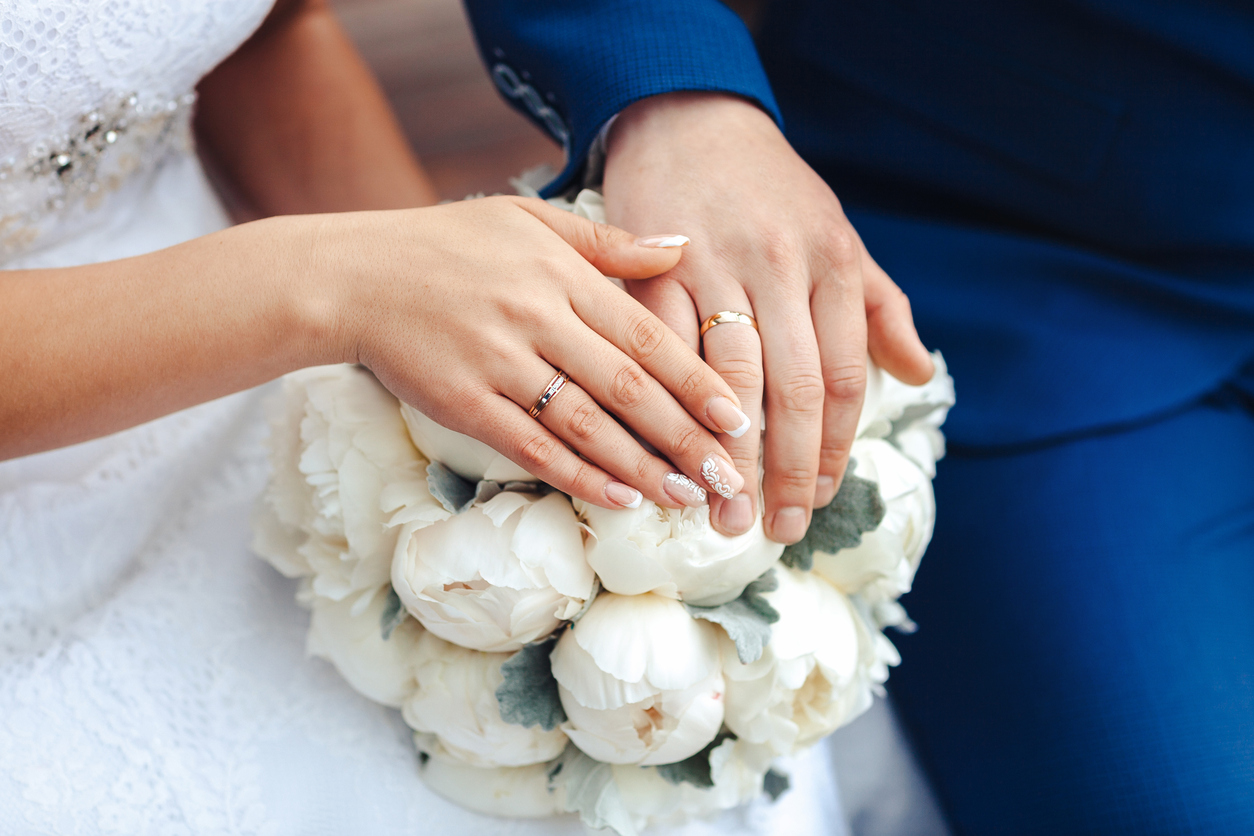 uotes you a price for your wedding, they have to stick to this, even if it was quoted to you years previously. If you've got it on paper and put down a deposit, this is basically like a contract. Also, you are likely to get a better deal, and discounts, if you are planning to have your wedding further into the future. Think of how many dresses you can try on if you have years before your wedding is being held. Also, consider all the sales where you can find amazing deals on things that you need for your wedding. You will likely see even more things when you are least expecting it, and you have the luxury of
doing so when you plan ahead.
Obviously, it isn't possible for everyone to plan their wedding years in advance, for one reason or another. You might be caught up in a whirlwind romance, but at the very least, try and give yourself a few months to make the arrangements, so that you can still shop for bargains. If you and your partner are thinking of getting married, but do not have a date in mind yet, consider booking it during a less popular time of the year, because this could also help you save money. These are all things that you need to think about with your partner if you are doing your wedding on a budget. As long as you are both happy, and agree with each other regarding your budget wedding ideas, that is the main priority.