Consider Pre-loved Items
Not everything in your wedding needs to be new, and many people who have a tight budget for their day, choose to purchase pre-loved or used items because these can be bought much cheaper. I mean, just think about it for a moment, your wedding dress is only going to be worn once, and you could save big cash by purchasing one that has already been worn by another bride. All the pre-loved wedding dresses out there are going to be in excellent condition, and nobody is going to know that it isn't new. When you consider how many elegant gowns are out there, that are just sitting in somebody's attic and collecting dust, it is quite sad. You can check sites like Gumtree, eBay and Craigslist to find pre-loved dresses and suits. If you want to get a dress that is new but aren't prepared to pay crazy prices, consider renting the gown instead. Some people like to hang onto their dress for sentimental reasons, but if you are not really an emotional person, renting could be a great option.
It isn't just the outfits that you can buy used, there are many other wedding items you can find for your big day, which have previously been used for other ceremonies. This includes decor items for the venue, tiaras, shoes, wedding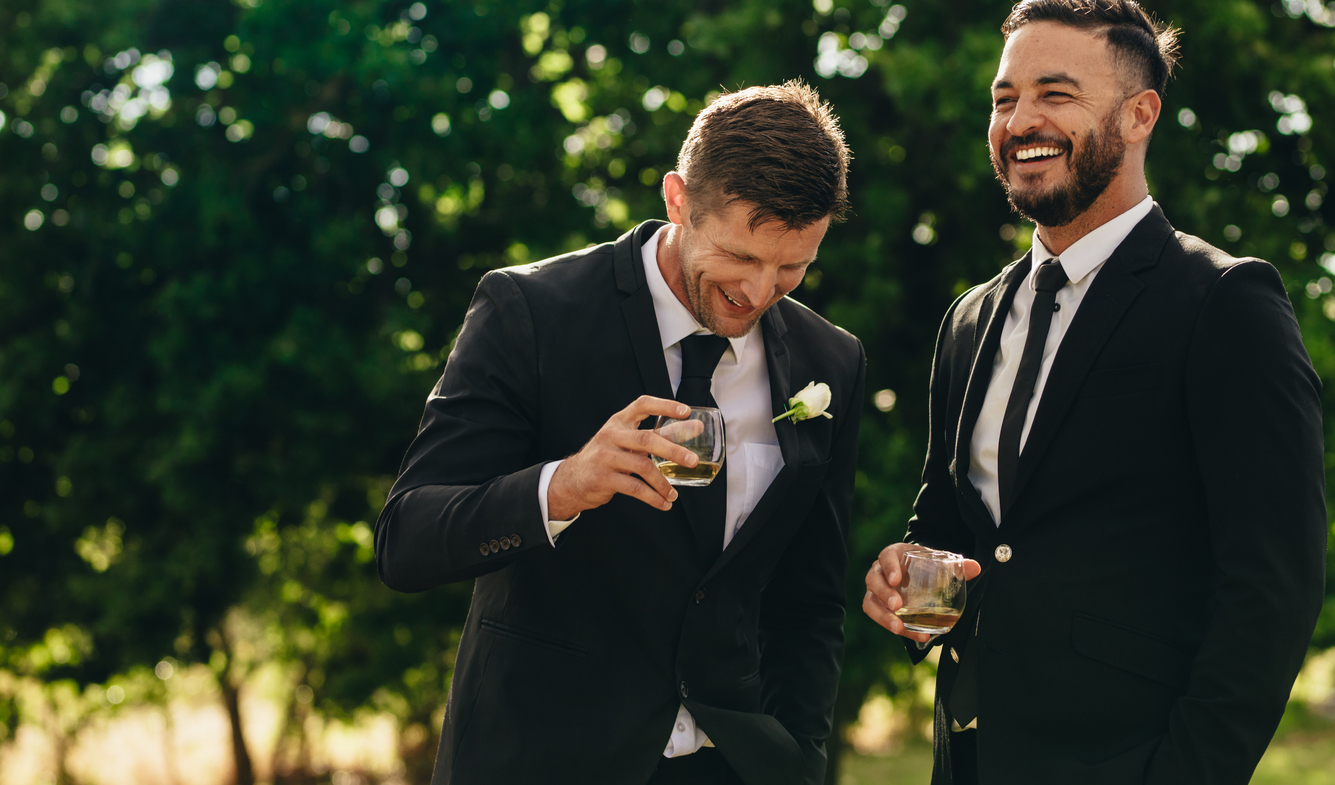 favours, and whatever else you can get your hands on. There is no shame in finding things on auction sites like eBay second hand and buying them from there. Cutting back on material items like this might mean that you can afford to splurge a little more on the venue, and even the honeymoon. Another place that you can find some bargain used items that you can use for your wedding includes car boot sales and garage sales. You can often discover some hidden gems at these kinds of things, and some handy items are often being sold for just a few dollars.
It makes no sense in spending a tremendous amount of money on things that you are going to be using for your wedding, and that's their only purpose. Another way to save some cash, in addition to pre-loved items, is through using your own creativity. There are likely a whole bunch of things you can make yourself if you have different materials, and think outside the box. This could include wedding favours for your guests and even wedding decor. Failing doing it yourself, perhaps you have friends or family members with particular talents who would be happy to help you prepare for the biggest day of your life? However you decide to save money, there are lots of ways to do it so just prepare and make it happen.