Working Out Your Budget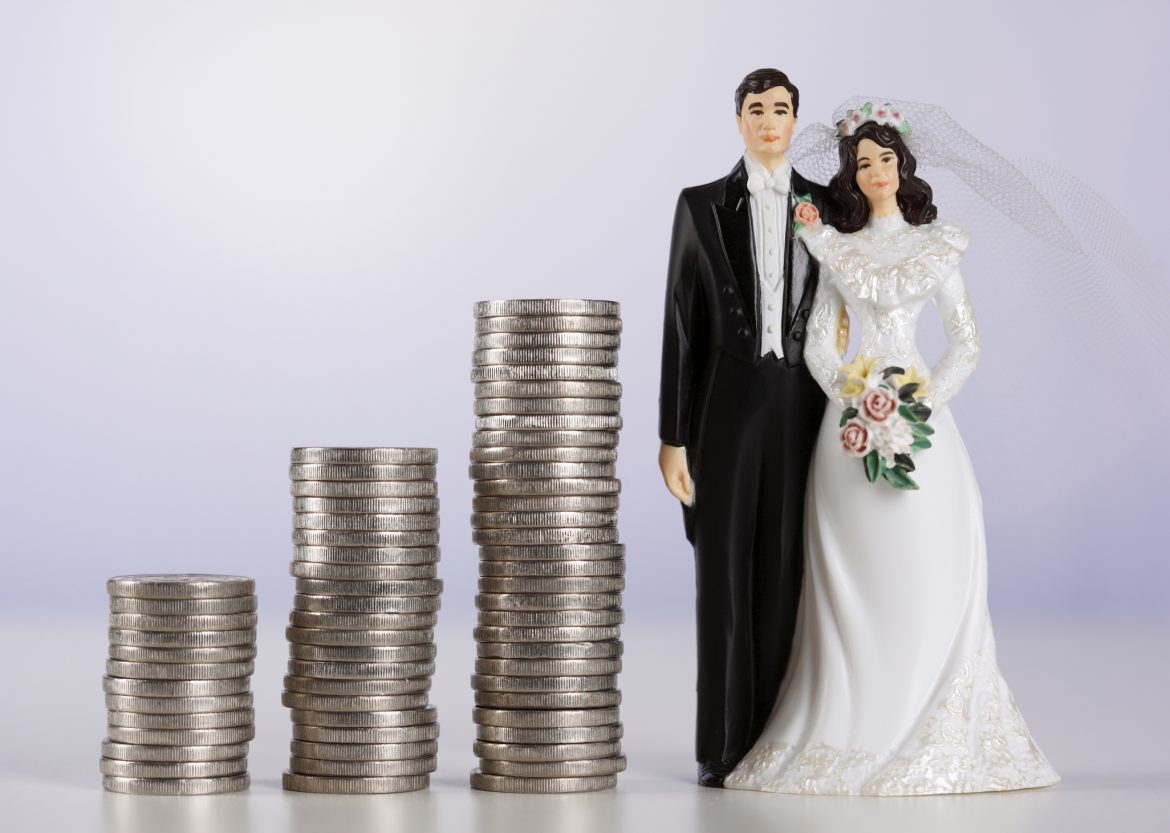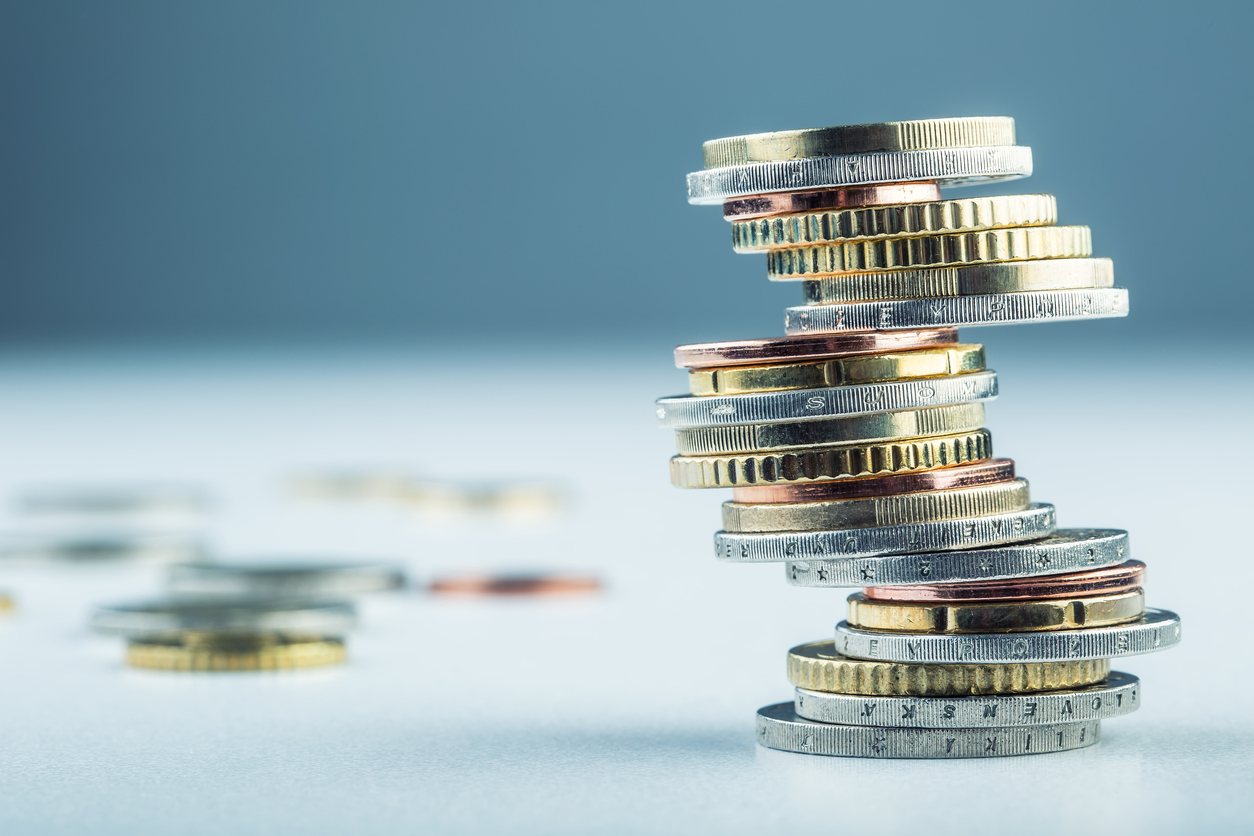 It is crucial that you have a budget for your wedding. There are so many people out there who spend tens of thousands of pounds on the day when they just cannot afford to do so. You can have a fantastic wedding day even if spending less. Ask yourself if it is really a good idea to start off married life in debt?
You need to have a realistic budget for your entire wedding, and then assign a set amount to each category, to ensure that you are genuinely organised, and stick to it. Of course, the budget is going to vary from person to person, because everybody makes different amounts of money and have different lifestyles etc. I recommend saving up for your wedding, rathe
r than getting a loan or putting it all on credit cards. This will ease the stress afterwards, and it will also show you the value of what you are spending a little more because you worked to earn that money.
The exact amount you spend is entirely up to you. If you make £50000 a year, you would have significantly more to put towards your wedding than if you earn £20000. The numbers don't really matter anyway, it's what you do with that money, and what you spend it on, that impacts how the day turns out. It's entirely possible to have a fantastic wedding on £1000 to £2000, if you do the proper planning, and make the right choices. Keep in mind, that the majority of your budget should be towards the venue, rather than smaller things like the transport and cake etc.