Finding a Venue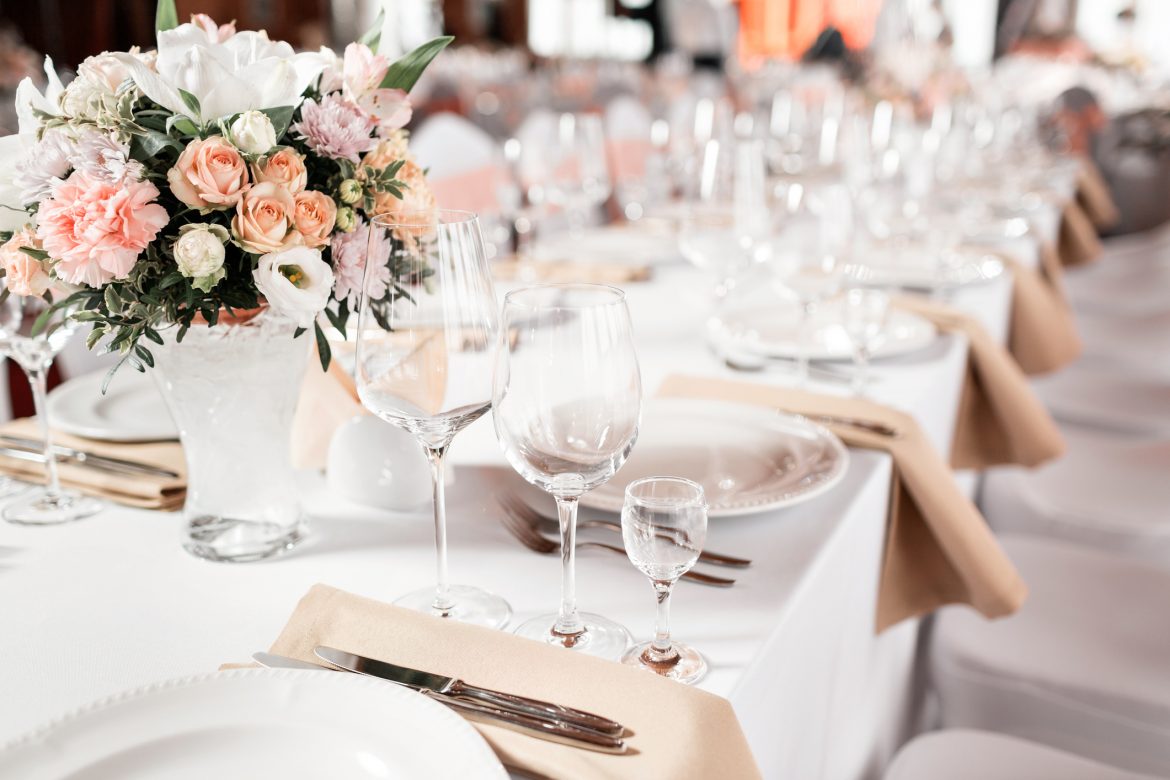 One of the first things to cross off your list is your wedding venue; once this is chosen and booked, the other arrangements can be sorted out around it. The venue for the ceremony and the wedding reception might be different, or the same. Obviously, it is much more convenient to have the same venue for both, so look for places you like in your area that offer this, if possible.
The initial steps to finding a wedding venue are to do an internet search for "wedding venues *your city*". There are going to be many places that are eye-catching but try and narrow your search down to three possible venues, from the ones that you have found. Look for reviews, and other information online, to help you do this. You could even ask friends and family who might have got married at any of these venues, how the experience went for them.
Once you have narrowed down the search, it's time to get serious and make your number one choice. Get in touch with these places, and request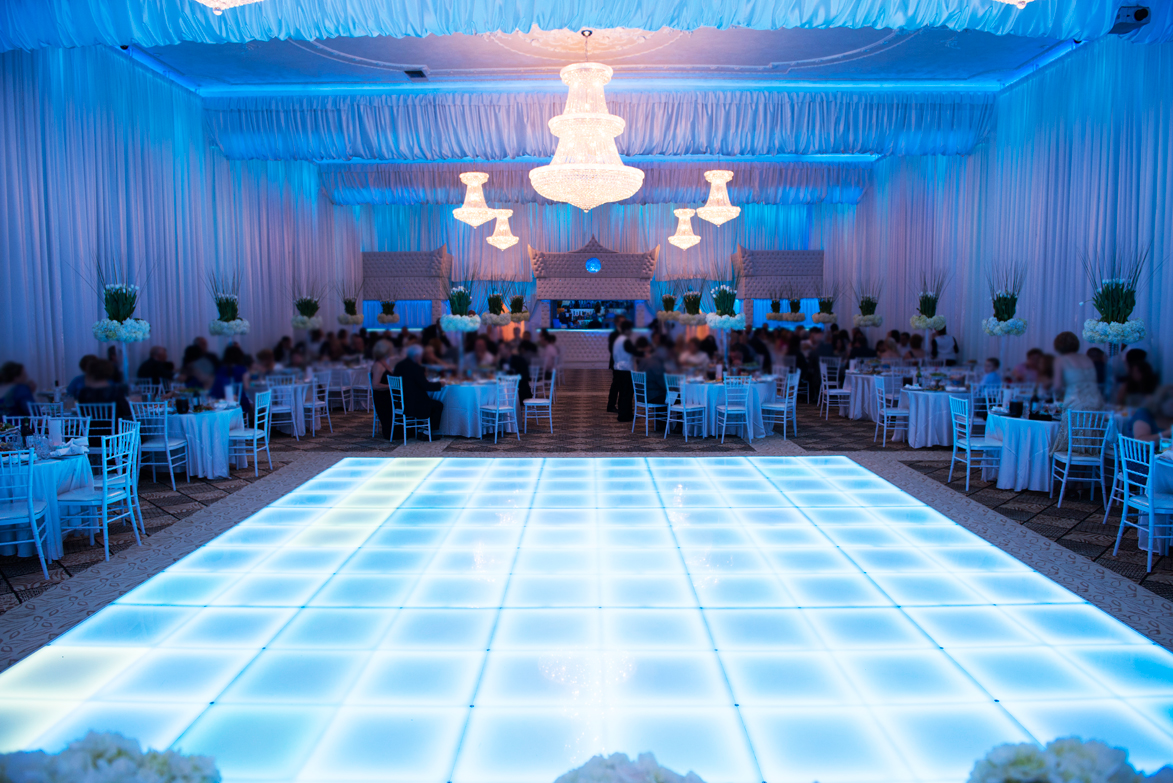 to look around, and also chat with the person that is in charge. Make sure that yourself, and your husband or wife to be, visit the venues together because you need to both be on the same page. When you visit the venues, envision if you can actually see yourself getting married there. When talking to the organisers from different venues, you need to get a quote, and also find out what is included in the price. Find out if the venue has any restrictions, and also let them know if there any special requests you might have.
After doing all these things, yourself and your partner should come to a decision as to what venue you liked best. Consider what place can best meet your needs, and also the venue that you love the most. All that is left now is to book your venue, so do this as soon as possible, and then start making the rest of the arrangements for the best day of your life. You will find that once the date is secured, and the venue is booked, you will feel a weight lifted off your shoulders because now it actually feels real!