Plan Your Wedding Preparations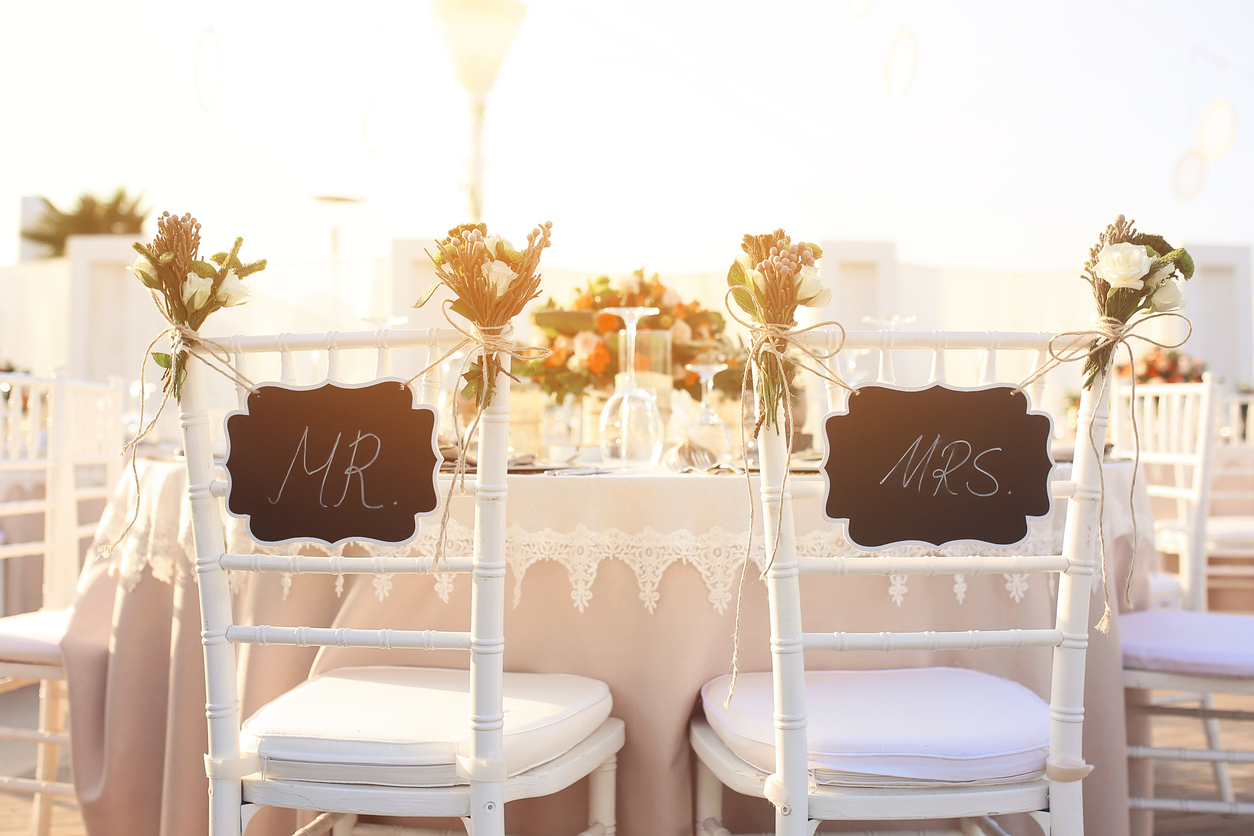 This undoubtedly might sound like a silly question, and you are probably wondering "Do I really need to prepare my plans?", to which the answer is yes!
Wedding plans vary from person to person, so it's essential that you know what you need to prepare for. Many people make a spreadsheet online of their wedding plans, and this is a good idea, but I'm also a firm believer in keeping it old-school. A real-life wedding binder means that you can get everything together in one place, and it also just looks pretty cool; it's something that you can keep, and look back on, even when your big day is over. It pays to be organised for your wedding day because it will ease some of the stress, and create an even more fantastic day for everyone involved.
Here are some things that you need to note down and start to plan, some of these might not apply, depending on your individua
l situation.
Your budget: What is your budget? Agree on this with your partner and stick to it to avoid any troubles further down the line.
The date: Choose the date that you are getting married, consider things such as how the weather is likely to be at that particular time of year.
The venue: Consider possible venues in your area, choose a top three and go from there. Are you getting married in your local area or abroad? Also consider the evening reception venue, if this is going to be held somewhere else.
Bridesmaids and best men: Think about who the significant people are, who are going to be involved in the wedding, apart from the bride and groom, of course. Ask them if they want to be a part of the ceremony.
Guest list and seating plan: Planning the guest list might be more difficult than you think, so get together with your partner, and come up with it together. Be sure not to seat people who do not get along near each other.
The outfits: The men's suits need to be organised, and, of course, the dress. Make a note of possible places where you can find these.
The theme: Come up with a theme for your wedding (if you want to). This could be something as simple as a colour scheme, or something more "out there", like a movie theme.
The food and music: The final thing that you need to be thinking about is food and music. What kind of cuisine are your guests going to enjoy during the day and evening? What kind of music are you going to entertain them with? The wedding cake also falls into this category, so look for possible vendors in the area.