Sharing the Stress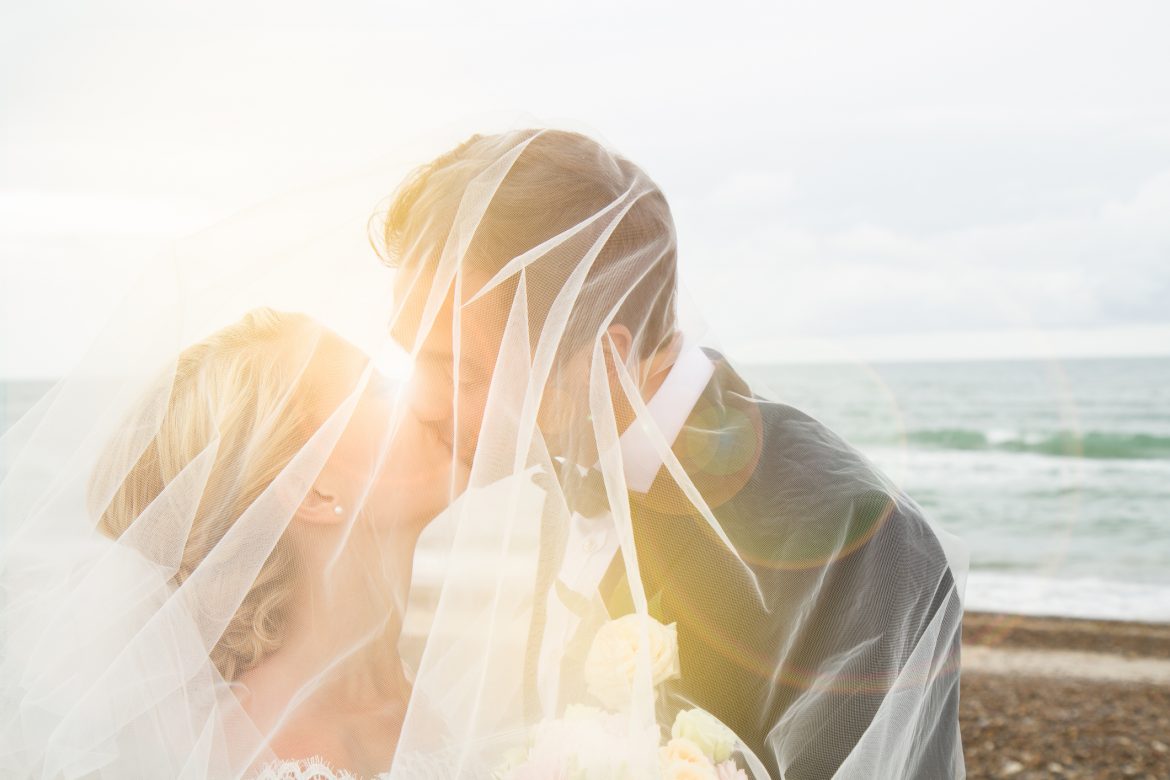 Your wedding is going to be the most beautiful, and memorable, day of your life, but it can also get pretty stressful. In the months, and weeks that lead up to your wedding make sure that you share the burden so that you don't have quite so much to do yourself. In addition to your partner, there are so many other people that you can get to help you. Your mother, sisters, friends or anyone else important in your life could lend a hand.
Give everybody a different job to do, for example, somebody could look around for reputable food vendors, somebody could find a DJ etc. It's evident that you want to do every
thing yourself because you might have particular requirements, but those who care about you are going to be more capable than you think. The last thing you want to do is come across as a bridezilla, so trust those around you, and let them help. You'll find that most of them will be very happy to do so! The weeks before your wedding, you shouldn't be rushing around stressed; you should be confident in the fact that everything is going to go well.